"Going deep and developing the will power is the only way to overcome your fear of cold therapy."
Based out of Fremantle, Western Australia, Peakn Ice bath's are the brain child of Bryan Raeburn. He felt there was an opportunity in the market for a portable inflatable ice bath that was ergonomically designed for comfort whilst ice bathing if there is such a thing????
With a large movement across the globe that is growing everyday along with breathing techniques being taught by people such as Wim Hof they started the process of research and development.
After months and months of sampling products the final sizing
And material was finalised to what we see now as Peakn's
initial offering the PK001 ice bath available on both Amazon USA
and online at www.peaknicebath.com.au
"We at PEAKn International are wanting to allow everyone across the globe the opportunity to access the health benefits of ice bathing, thus creating our inflatable, portable and easy to use PEAKn ice bath." Bryan Raeburn – PEAKn International
This error message is only visible to WordPress admins
Error: API requests are being delayed. New posts will not be retrieved for at least 5 minutes.
'Ever since my mother passed away I'm not afraid of death, I live in the moment and move towards what I manifest and draws me in where Cold therapy does this for me!.' 
Originally from Sydney Australia, Bryan during his earlier years was a successful sportsperson at high level where cold therapy was always part of the recovery process, however not as in depth as we see today as evolution has taken over.
Only a few years back when the WIM HOF explosion started to roll out, we started doing full body ice baths for fun to " see what this breathwork and ice bath fad is all about" as they say.
This was where the birth of PEAKn began as we wanted to have an easier way to do ice bathing and not have something too cumbersome to store as we may use once every so often.
It took us a lot of time to get the correct product for ease of use and comfortability.  We love what we have created as this allows people the accessibility to pay more attention to their body. We know this can help with multiple health benefits and with control  breathing your heart rate and blood circulation can start to withstand extreme environments.
There is more to come at PEAKn International in the coming months and years!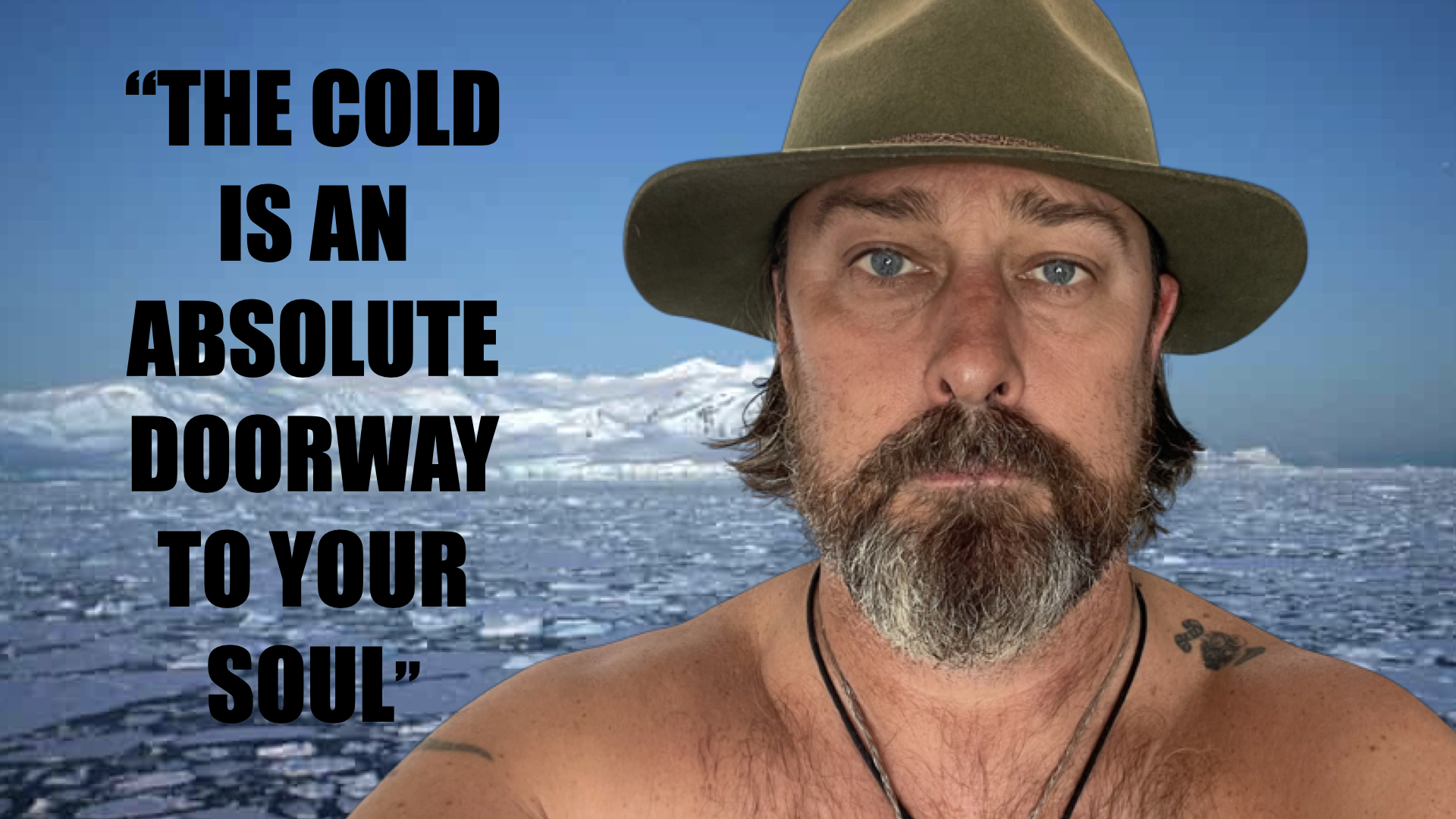 Peakn Ice Bath Model – PK001
$92.50AUD
or 4 fortnightly payments of $23.13 with
More info
Ice Bath ergonomically designed ice bath for comfortable ice bathing.
This unit specifically designed for ice bathing.
Professionally and ergonomically designed ice bath for comfortable ice bath –
High quality unit specifically designed for ice bathing whilst sitting inside
Mobile and portable to ice bath everywhere and anywhere. Perfect for outdoors and indoor ice bathing.
Installation with easy inflation and deflation within minutes. Ultising less water and less ice for optimum outcome.
STABLE, STURDIER & THICKER THAN MOST – Made from high strength PVC material, our blowup inflated is thicker and can better resist punctures.
The four-layered design makes the bath stable and sturdier.
Push in plugs tightly to never worry about air leakage even when the swimming pools inflatable is completely filled with people.
Fits person up to 6ft 4inches to the neck for ultimate efficiency.
Measurements – 1200mm x 1000mm x 680mm
REQUIRED: Electric pump, 200 Litres of water and 6 bags of ice
The sense of ease brought to you by PEAKn Ice Bath
Availability: 2 in stock
Questions, Comments? You tell us. We listen.
Email: peakn@peaknicebath.com
Phone Number: +61422 965 322